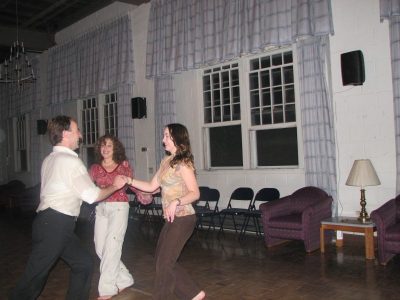 Mt. View can help in planning the funeral of a loved one, or even your own funeral. We offer plans that are both affordable and transferrable. Call us for more info.
Here are a few of some of the reasons why it is a good idea to plan for the future:
Your exact wishes will be known and carried out when you die.
You can eliminate the financial burden of a funeral. On average, a funeral can cost a lot!
You will reduce the emotional burden and strain in your family that is associated with a funeral; such as having to choose a casket the day after someone dies. Bronze?wood?carved? Too many choices.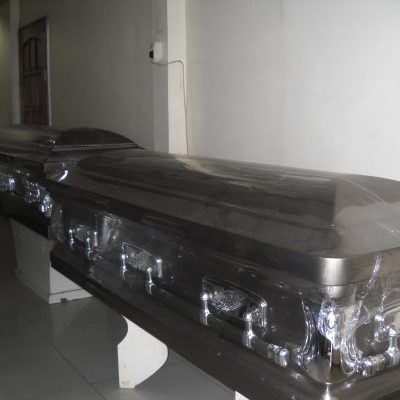 You will reduce stress, yes indeed. You will have peace of mind knowing that your final wishes will be carried out and you will leave no burden on your family in the frantic planning or costs associated with your funeral.
If you just try to imagine funeral planning as a personal, memorable, and even fun process, culminating in a final celebration of your life, you might be surprised to see all of the special details you chose in your funeral plan when it is complete.
Your family will thank you too.
We hope to hear from you about planning, way before your time of need. And pass unto you and your family some great savings. Direct burial expenses can cost a lot more!