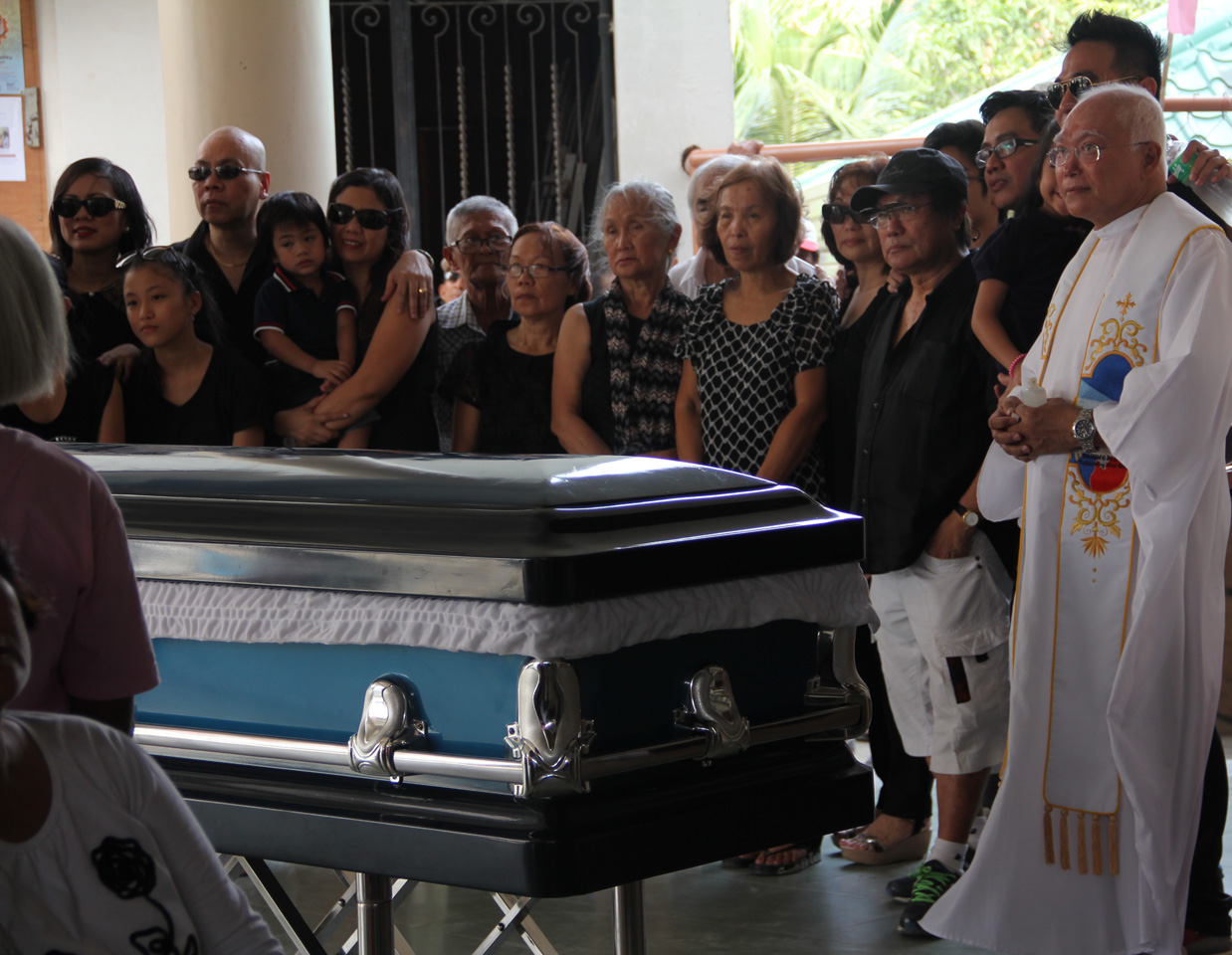 When Death Occurs – the most difficult time:
Kon adunay mamatay sulod sa usa ka pamilya, tungod sa kasakit ug kalisod pamation sa pagkawala sa usa ka minahal sa kinabuhi, usahay makalibog gyod kaayo kon unsay angay buhaton. The family will be faced with many responsibilities during a difficult time. It may be very overwhelming but you are not alone. Our staff at Mt. View is available 24 hours a day, 365 days a year to assist you with every detail. Please call us anytime; we may ask you some of the following questions:
What is the full name of the deceased?
Where is the decedent? (Hospital, Nursing Facility, Residence,etc.)
What is your name and telephone number
What is the name, address, and telephone of the next-of-kin?
Is there a pre-arranged funeral plan?
At that time we will setup an appointment to meet and complete the details of the funeral arrangements. We will ask you to be prepared with the following information:
Decedent's date and place of birth
Decedent's parents' names(including their mother's maiden name)
Social Security Number of the deceased
Marital Status
Information about the deceased education
Military Discharge Papers (if applicable)
Cemetery Deed (if applicable)
Life Insurance (if applicable)
Clothing for the deceased
A recent photograph of the deceased.
At the time of the arrangement we will discuss what type of services your family desires and make all the necessary contacts to arrange the services on the dates you wish. This will include contacting clergy, cemetery, crematory, local organizations, florist, restaurant, etc. We will also write an obituary to display on our website and run in the newspaper of your choosing, if you desire to do so. We will assist you in choosing the appropriate merchandise for the services and determine the number of death certificates your family will need to settle your loved one's estate.